Copyright 2014 by JoonJuly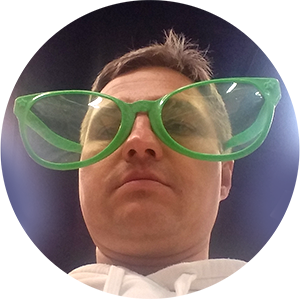 Started his career as a Studio Musician, Music Composer and Arranger in 1994. Then occupied positions of a Web-designer, CG Artist, CG Studio Founder and Game Producer. Works with crowdfunding since 2012, had 3 own Kickstarter campaigns, and served dozens of  clients as their marketing consultant and adviser.
Books writer, geek, entrepreneur, start-up adviser, and father of four.




Sound & Music

Graphic Design

Video Production