OUR ROLE IN THIS KICKSTARTER:
Branding and Saleable story formation
PR & marketing strategy
Project presentation structuring
Copywriting and text editing
Balance of rewards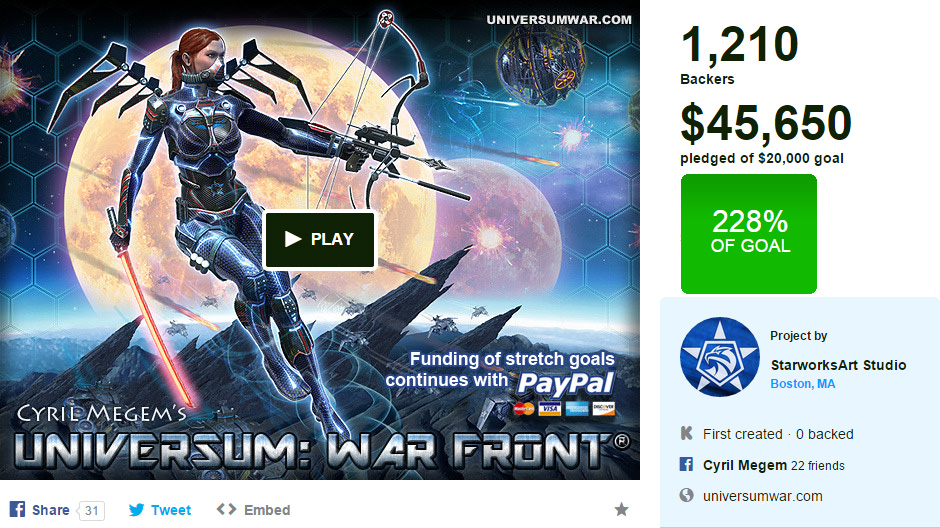 Funded:
 $45,650 of $20,000 (228% of goal)
Platform: Kickstarter
Category: Video Games
Dates: Oct 1st -> Nov 1st (32 days), 2013
Backers: 1210
Average Pledge Per Backer: $38
Project By: StarworksArt Studio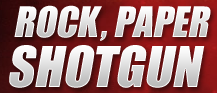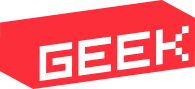 About the project:
When you played a RTS or MOBA, did you ever wish to come down and keep the enemy at gunpoint in dynamic battles? In Universum you can!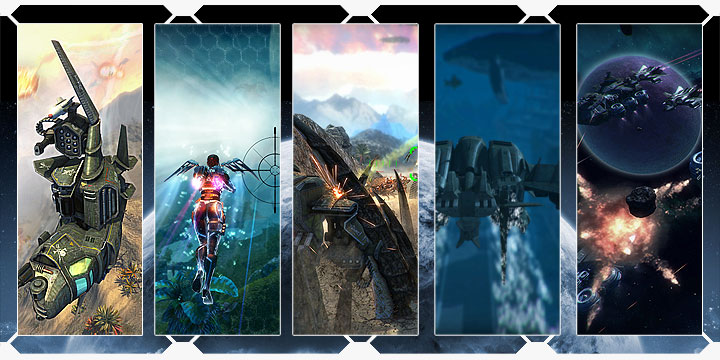 So this is a new indie Sci-Fi ARTS game, where you can:
– Command your troops on high or come down in first person and keep the enemy at gunpoint in dynamic battles.
– Fight in 5 dimensions: ground, air, underground, open space, underwater.
– Play infantry, vehicles, mechs or alien creatures.
– Customize your character and research new technologies.
– Enjoy the beautiful graphics, realistic physics and incredible visual effects.
And all of this can be played on the beautiful landscapes of alien planets. Each planet has their unique natural environment, physics and disasters in the huge world of Universum.
– Beautiful and realistic art and animations
– High detailed 3D models and high resolution textures
– Shaders model 5.0 for skin subsurface scattering, tessellation, volume textures, etc.
– High Quality Rendering with DirectX 11, lot of impressive visual effects and post processing
– Realistic physics simulation with Nvidia PhysiX for high dynamics battles
– Advanced artificial intelligence for computer controlled units
– Multi-platforming engine for PC, iOS, Android, PlayStation, XBox
– Flexible graphics quality settings allowing to adapt the performance of the game for almost any computer on fly